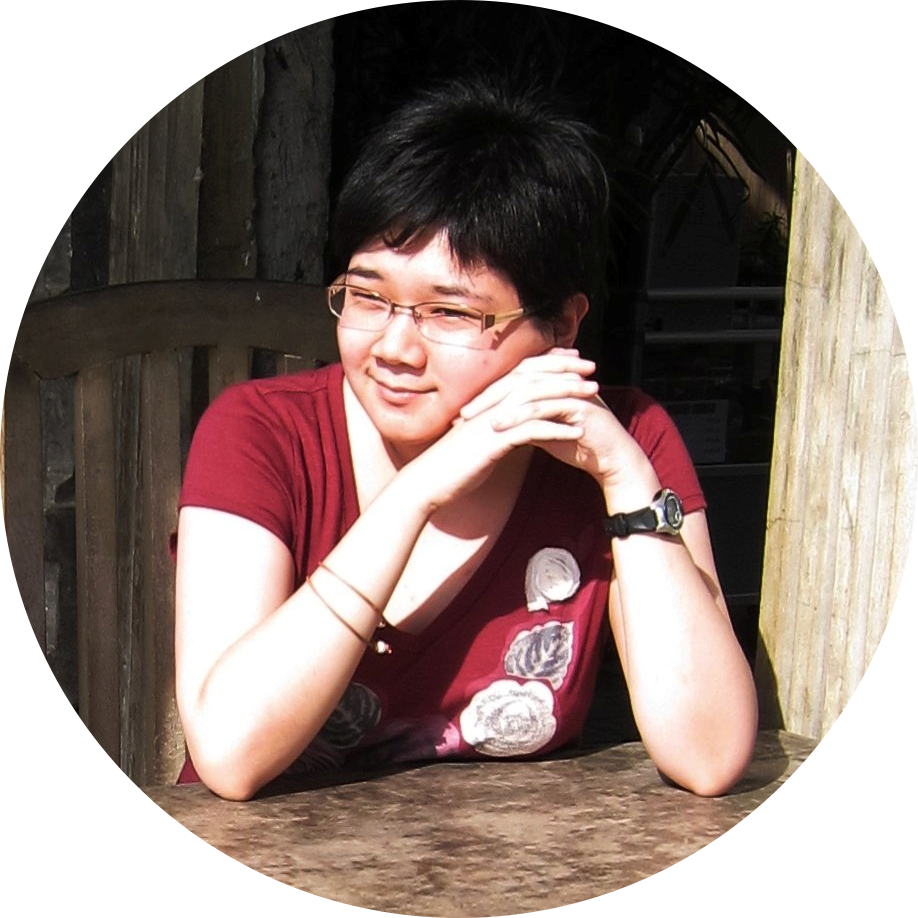 Hi, I'm Carla!
I'm a freelance writer, editor, and communications specialist in Manila, Philippines. I have 15 years of marketing and communications experience and have been freelancing since 2020.
I write compelling copy and content, including blog posts and press releases.
You can follow me on social media with the links below.